This is Bruin Life is UCLA's new student welcome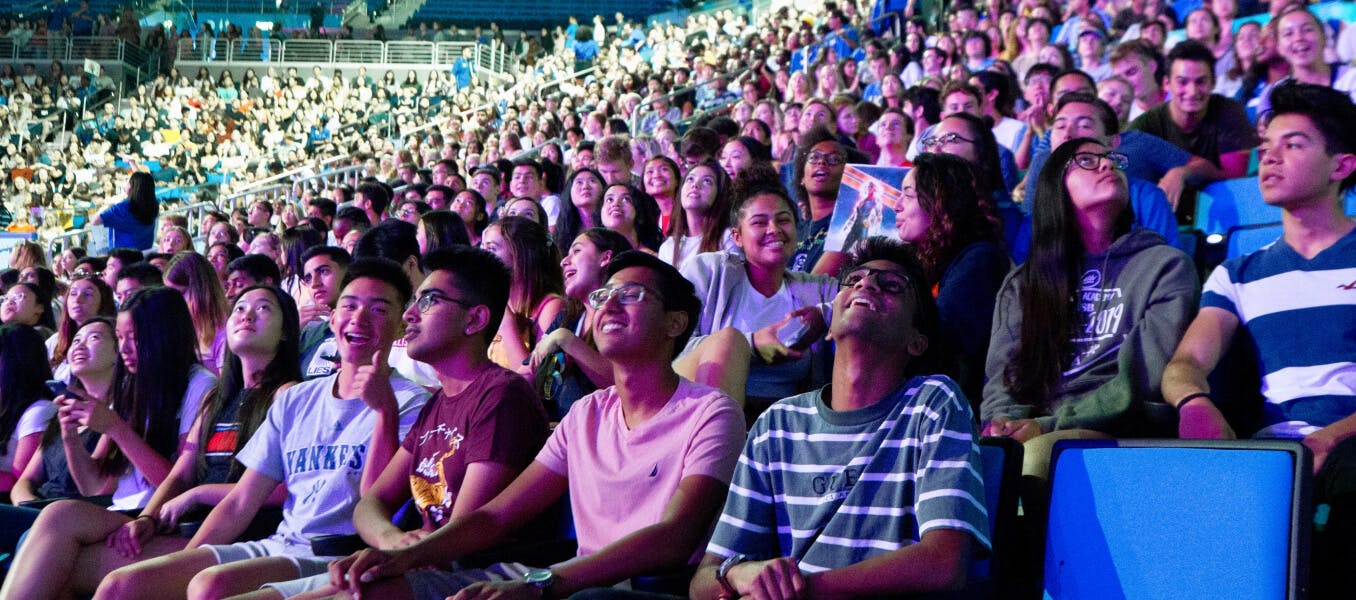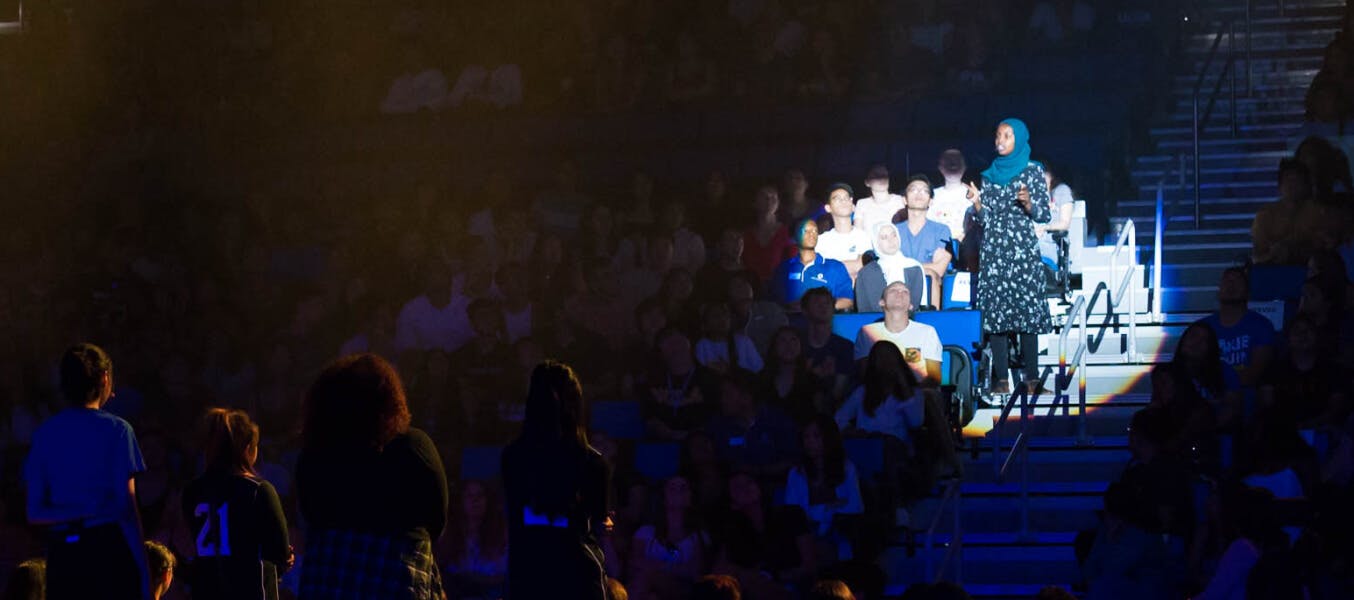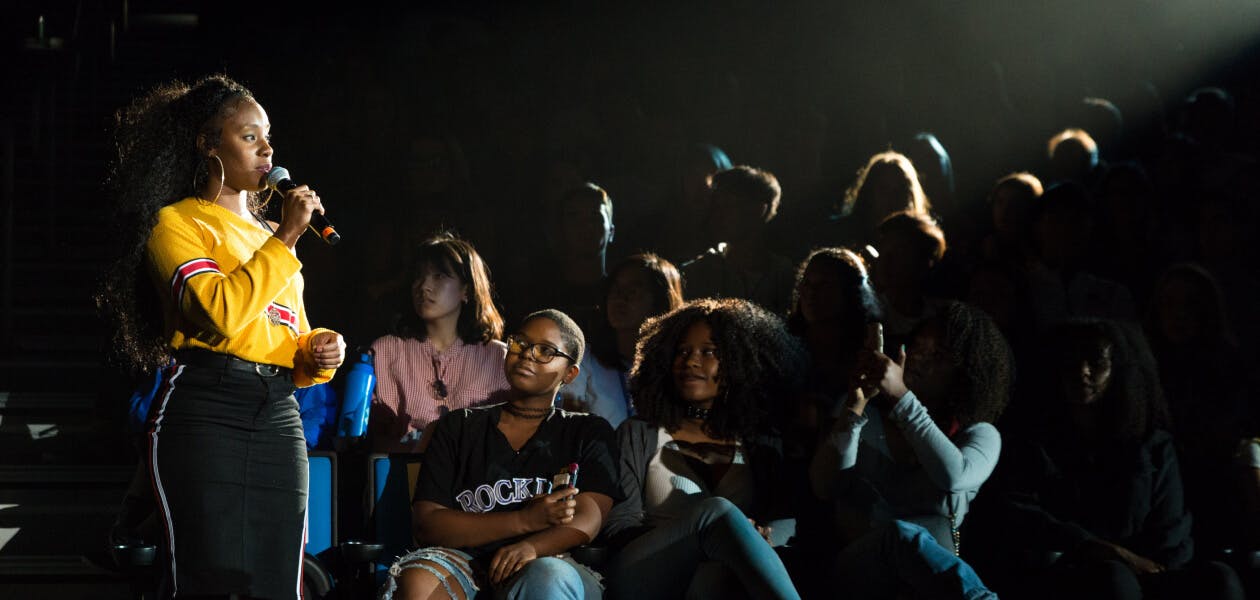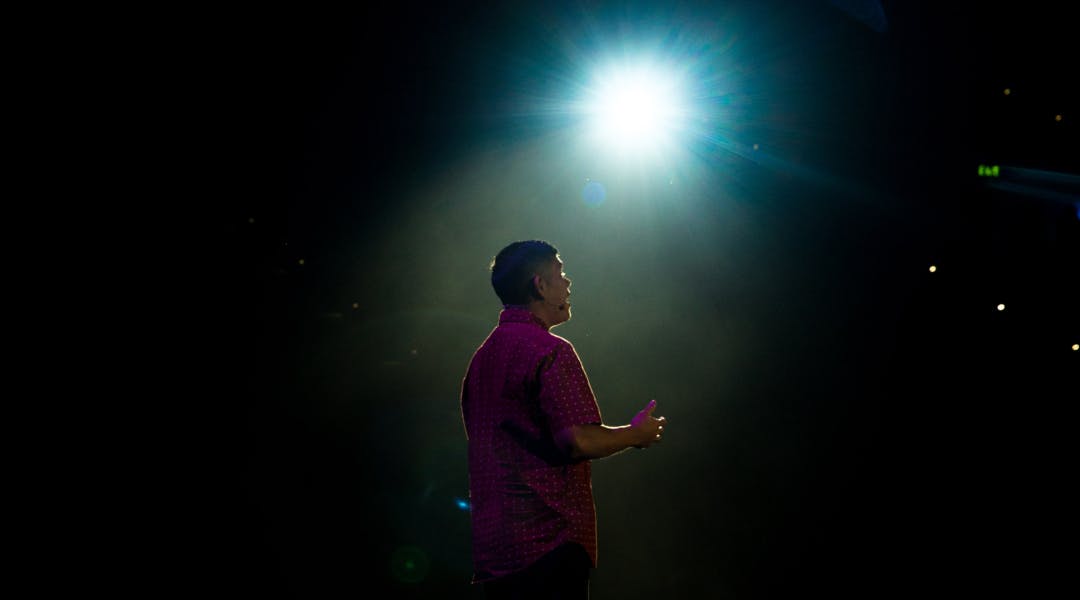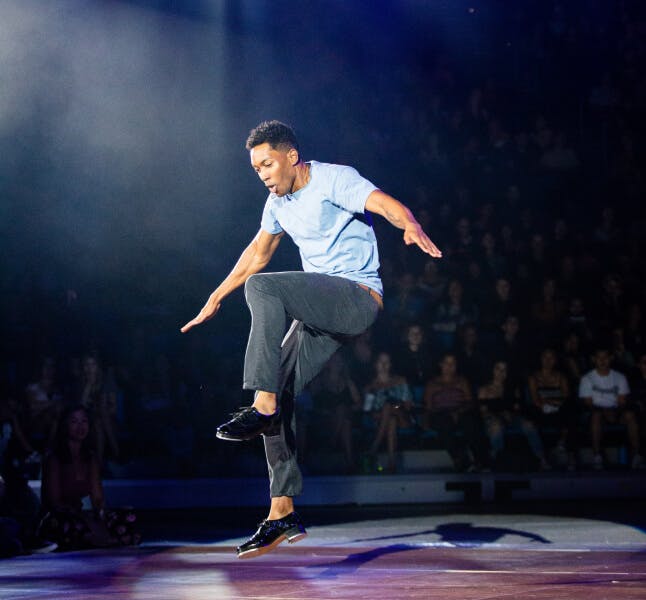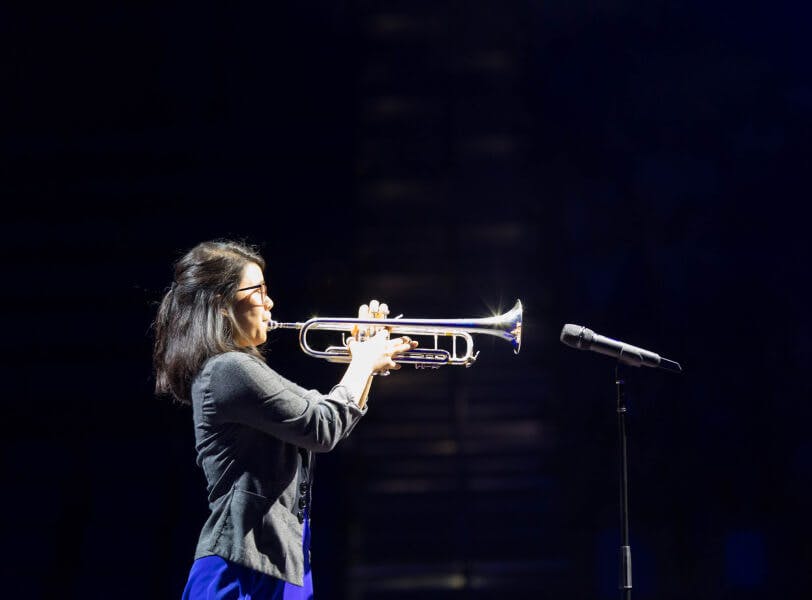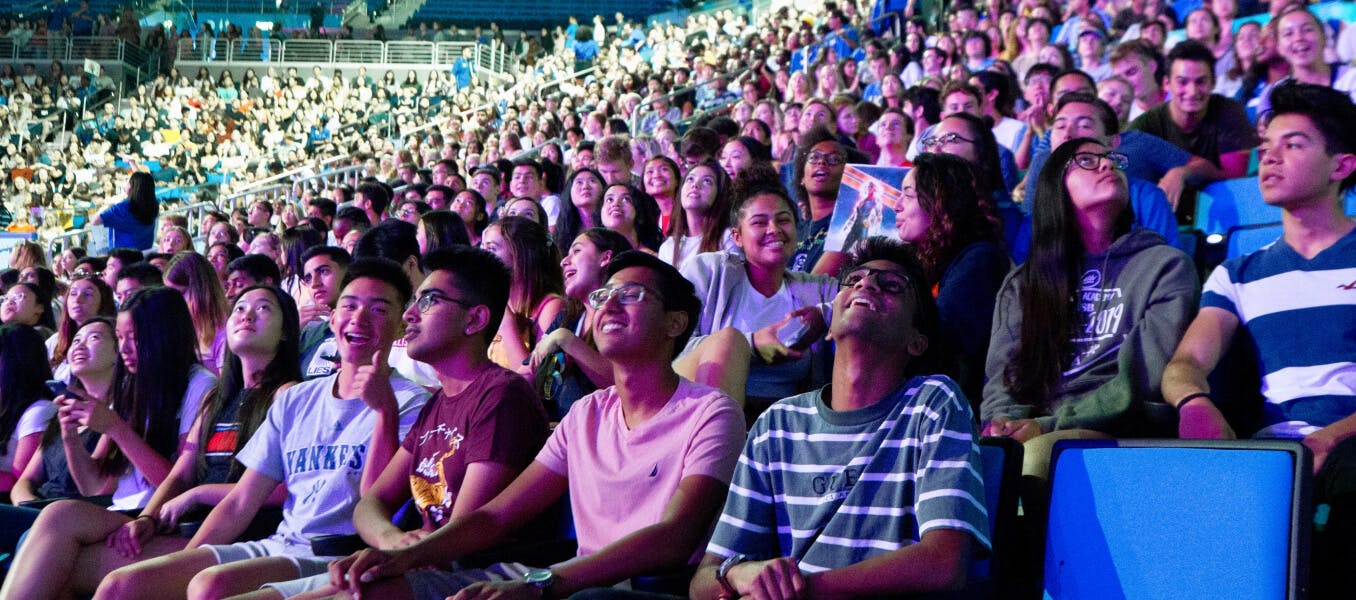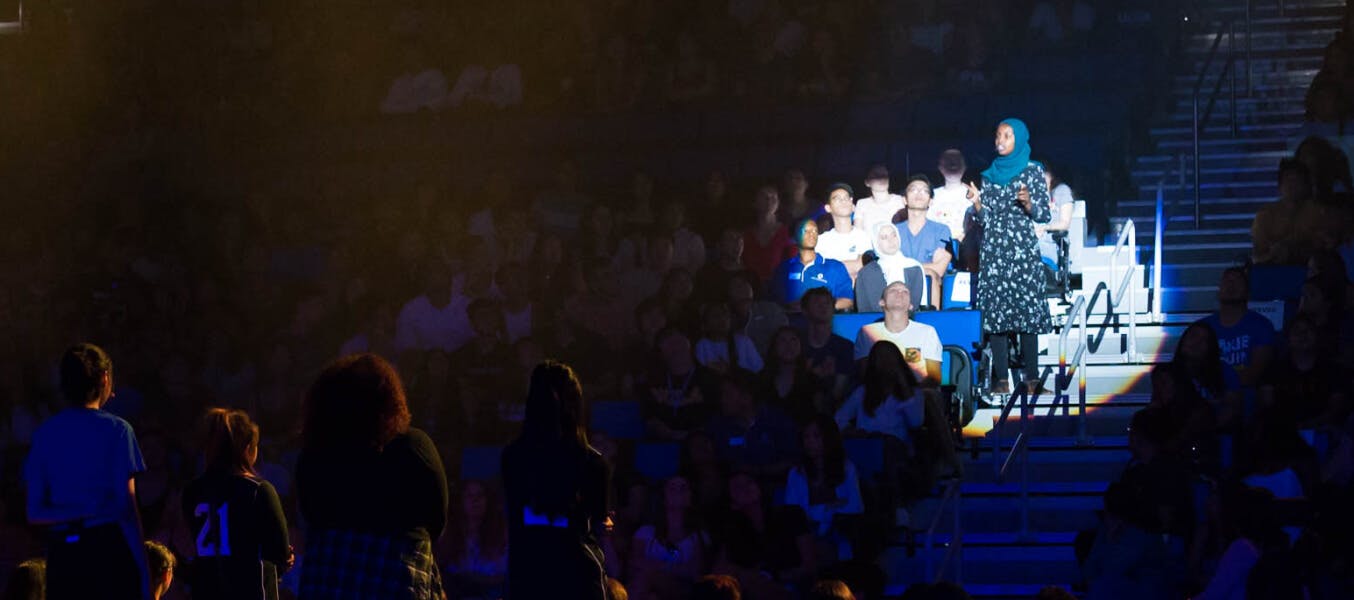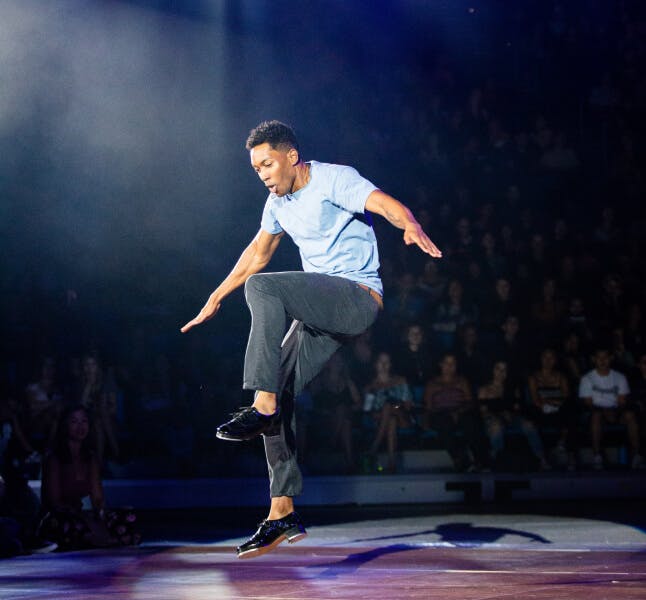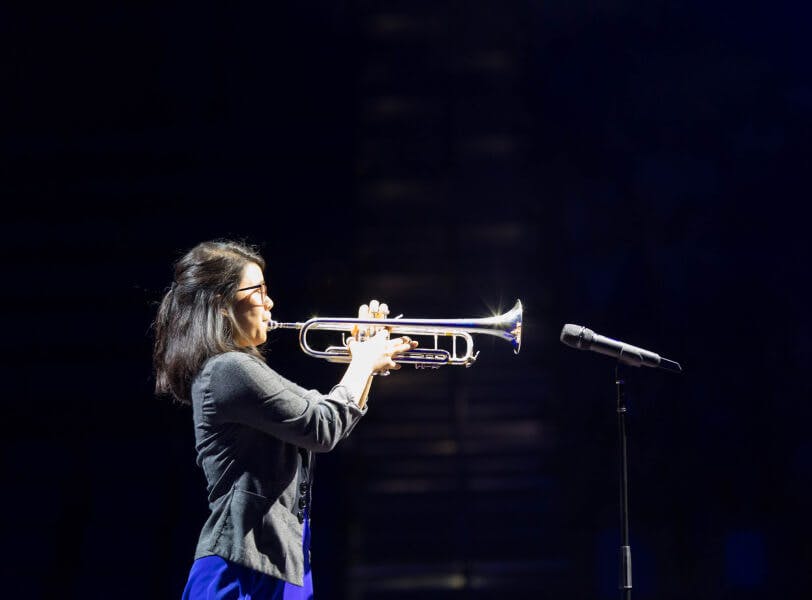 UCLA's new student welcome, This is Bruin Life, features our Chancellor, student body president, campus leaders, current students and alumni. Using art and storytelling, they share what they have learned at UCLA, how they have grown, intervened and worked to create the Bruin Life they want to see—and the world they believe ought to be. As we witness Bruins share their stories, we invite you to step outside your comfort zone and embrace your power to contribute to Bruin Life.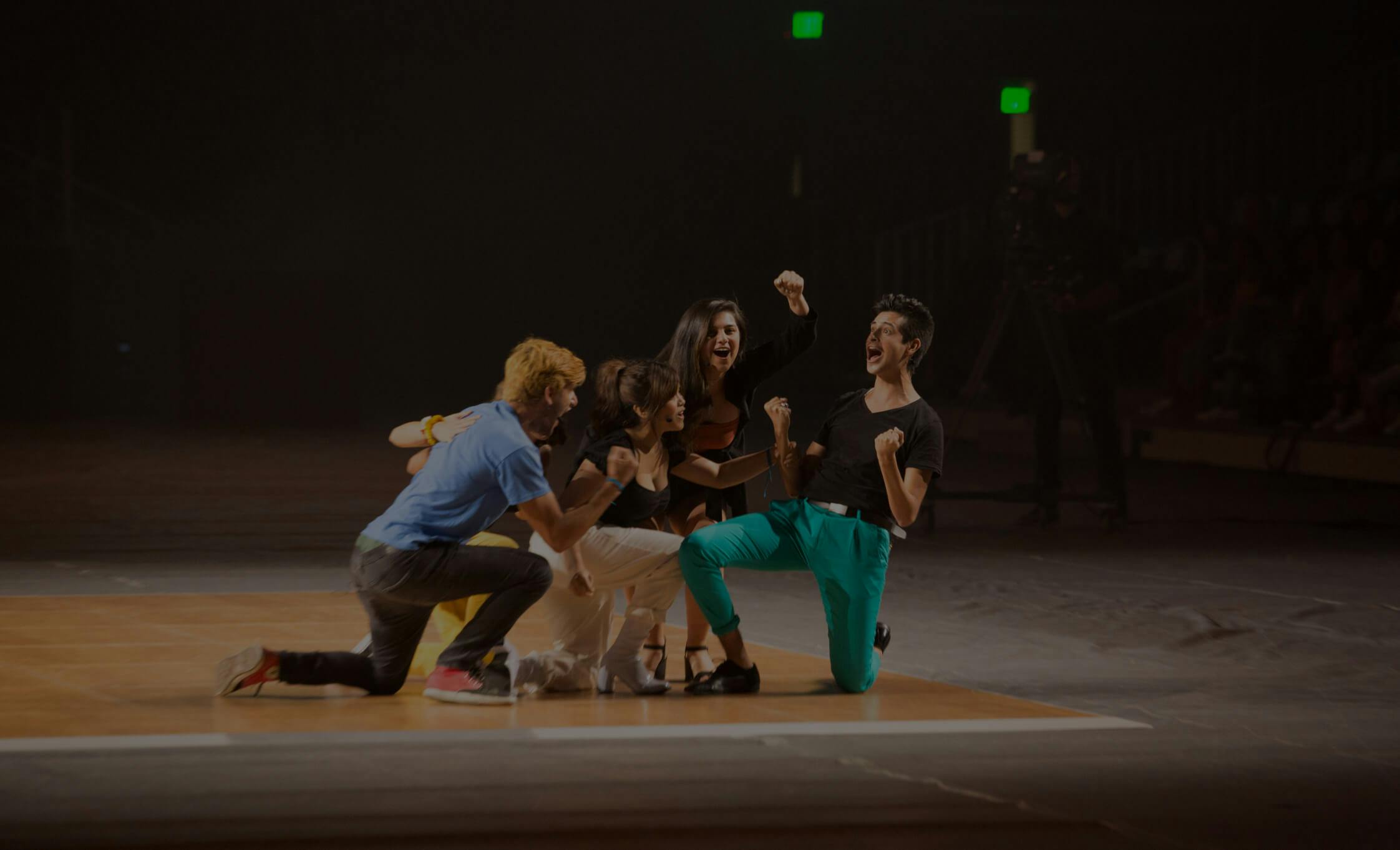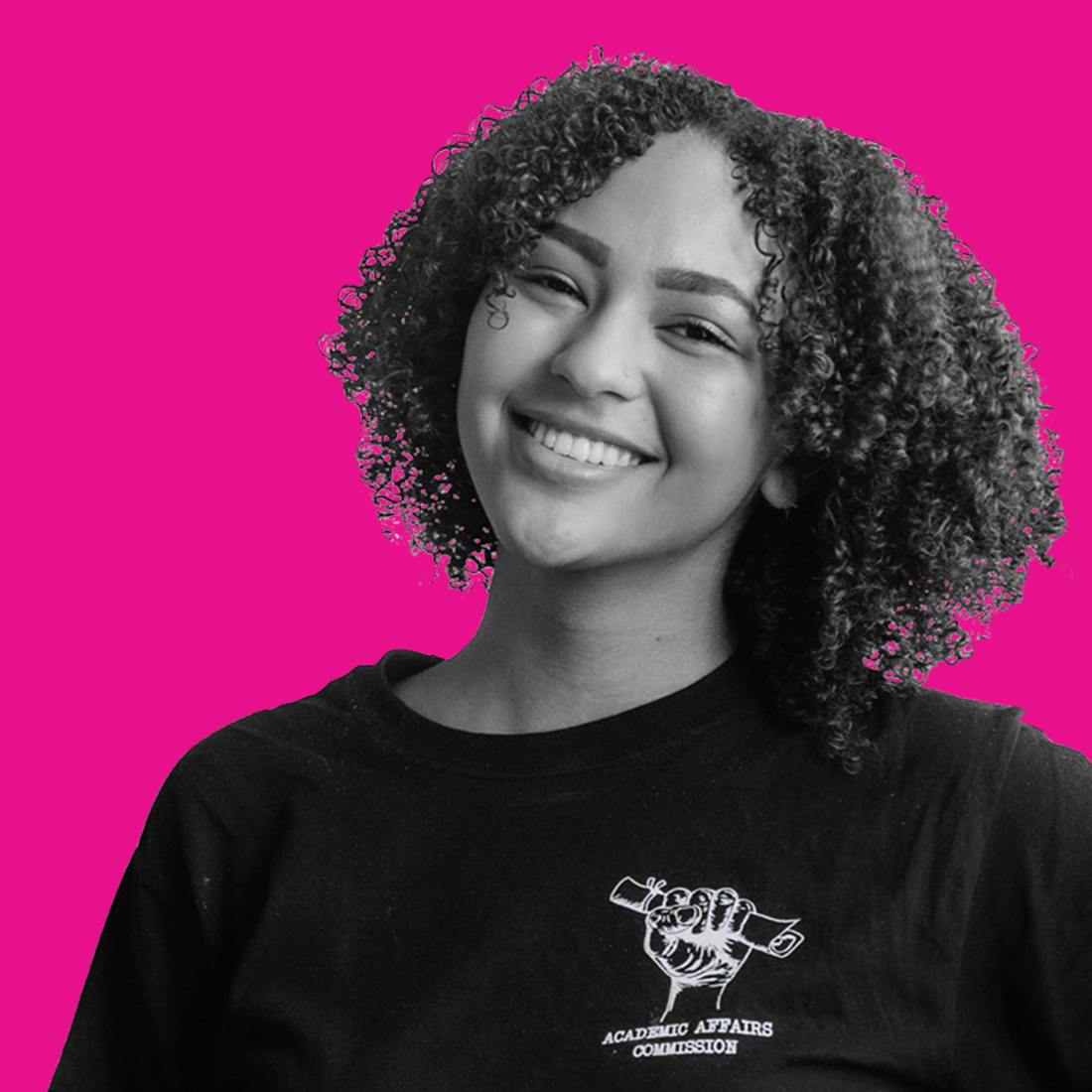 Naomi Riley is a 4th year Political Science major with a double minor in Chicano Studies and African American Studies. Raised throughout the eastside of the San Fernando Valley, Naomi came to UCLA in hopes of building bridges between marginalized communities. During her time here at UCLA, Naomi had the opportunity to serve in a multitude of spaces, like as a Peer Counselor for AAP's Freshman/Transfer Summer Program and board-member for the first-ever Afro-Latinx Connection de UCLA club to name a few. Naomi is a dedicated student government leader as the previous Academic Affairs Commissioner, and now, the undergraduate Student Body President. She is dedicated to addressing issues like affordability, accessibility, representation, and accountability during the COVID-19 pandemic.
Performers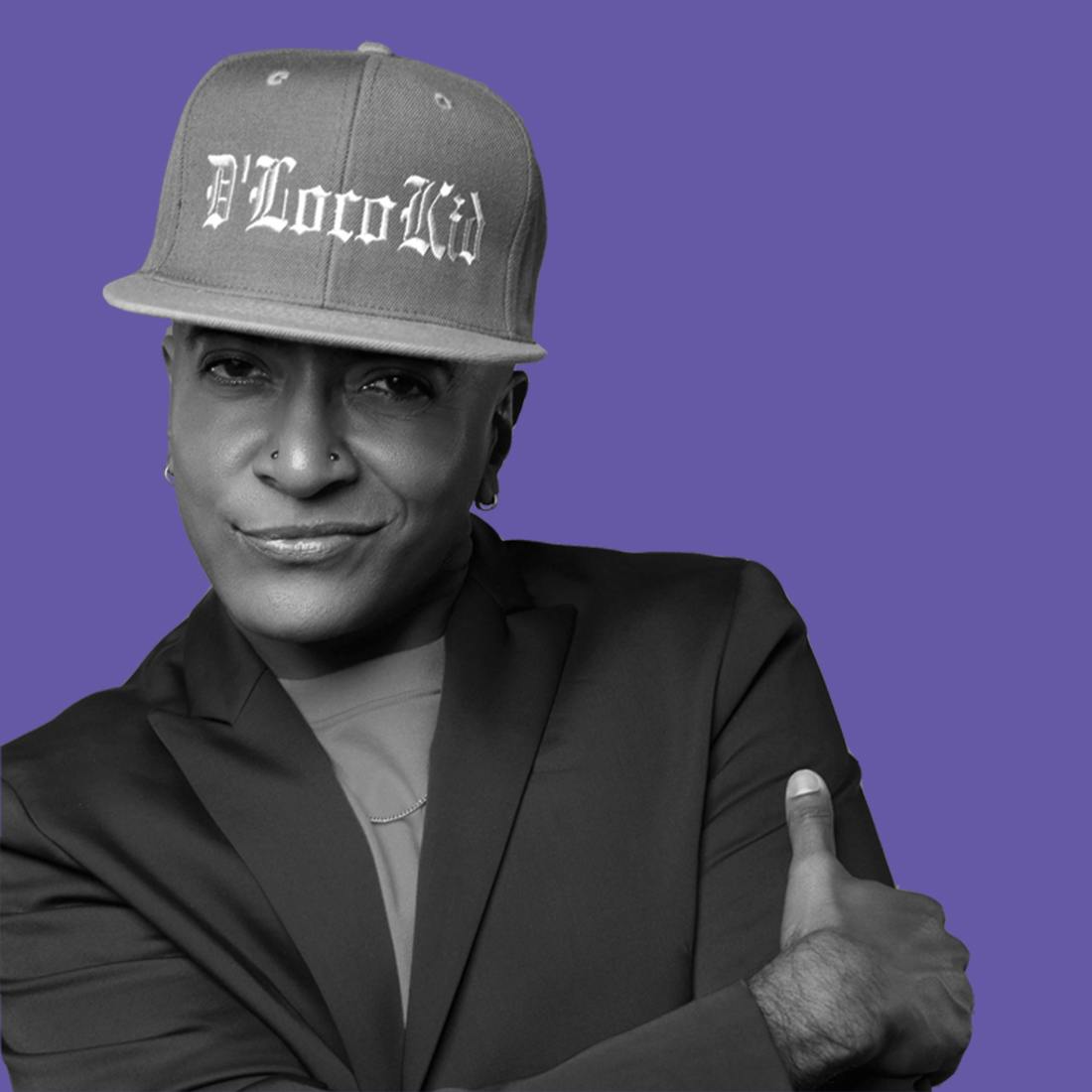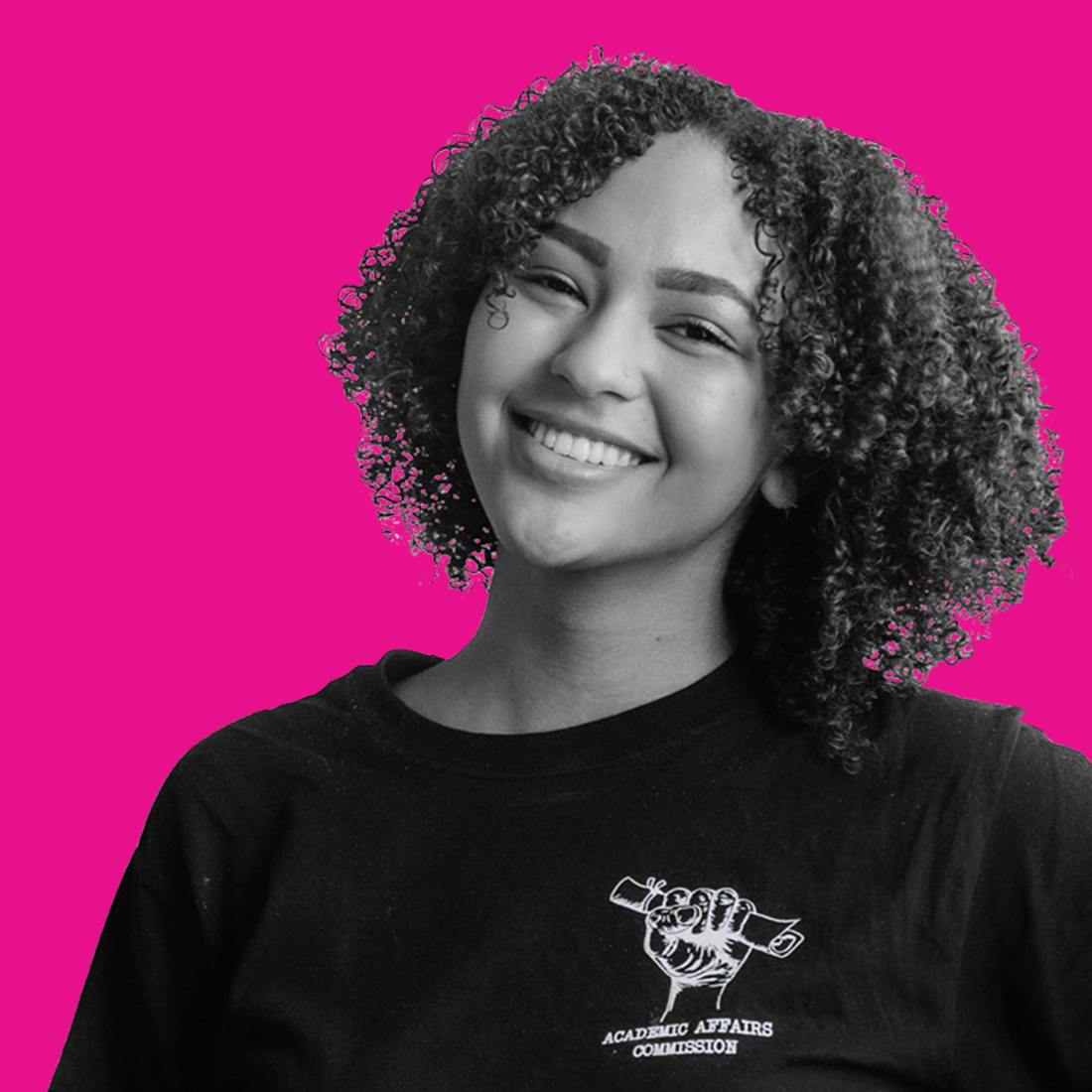 USAC President, Naomi Riley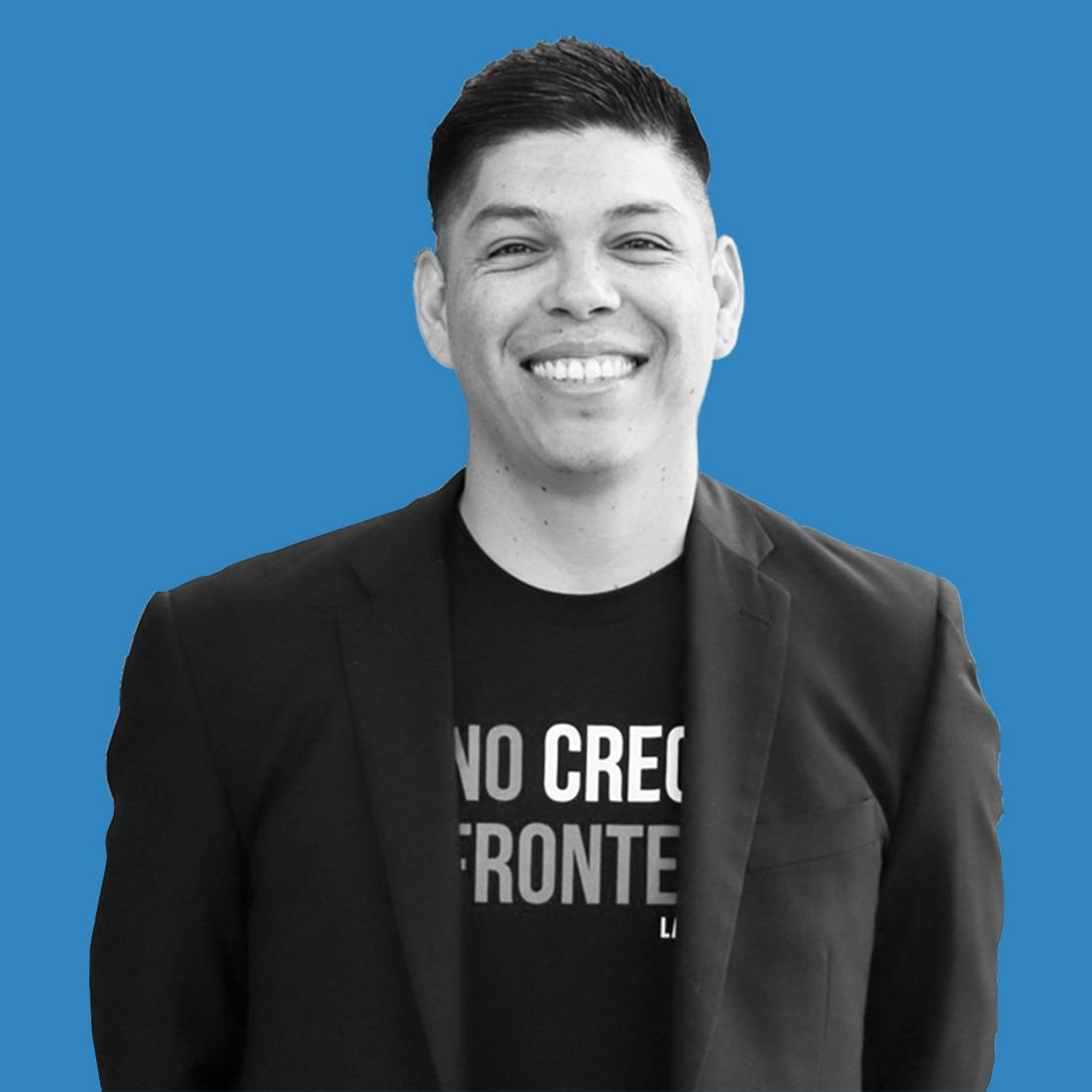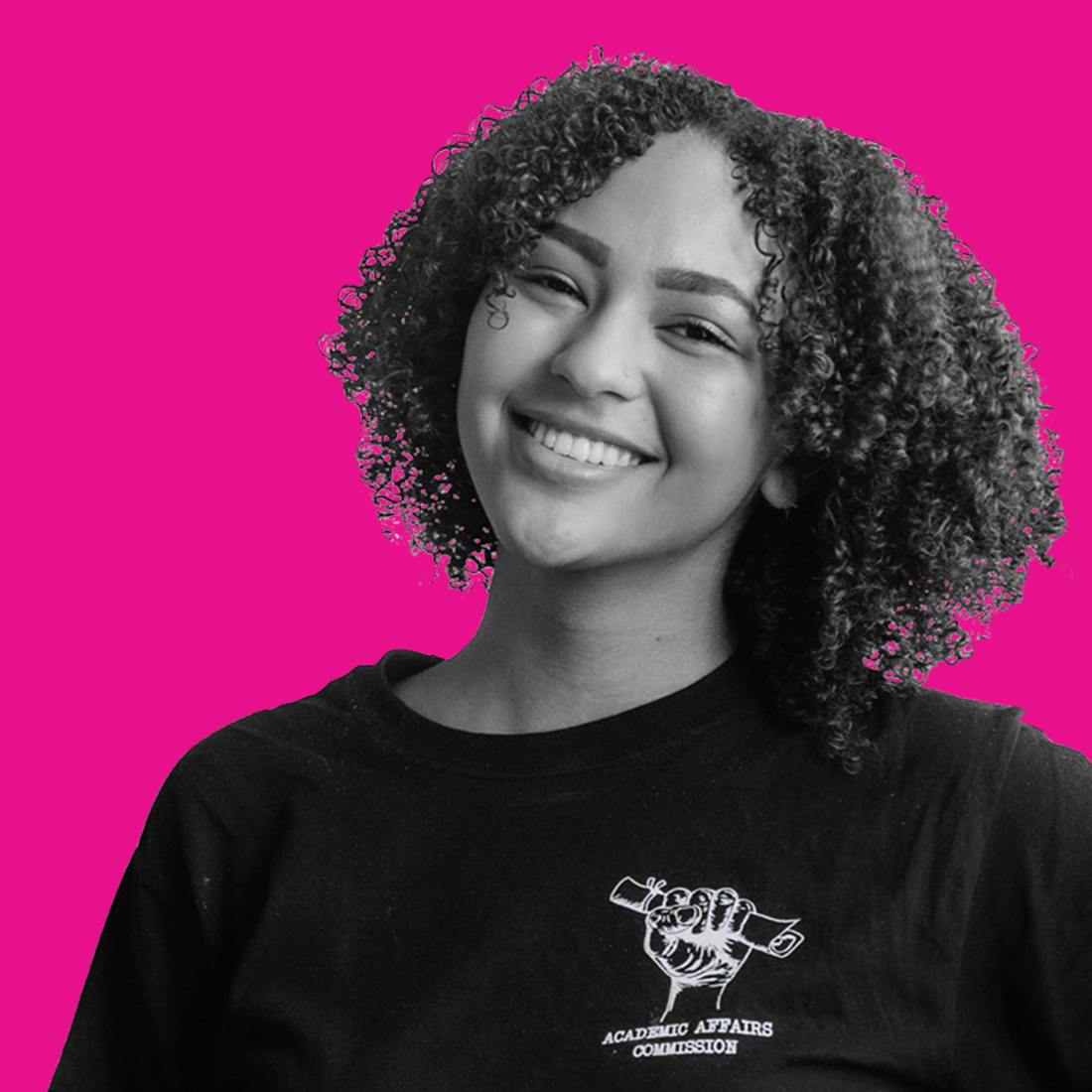 USAC President, Naomi Riley
Past This is Bruin Life Events